Along with many other artists, I've donated two photographs to a great cause. This auction includes works by well-known Welsh artists, including Royal Cambrian Academy members and The Welsh Group, and work by Josef Herman donated by the Herman Estate.
Josef Herman Art Foundation Cymru
Rogers Jones Auctioneers, Cardiff CF11 8RR
12 noon Friday 2 June 2023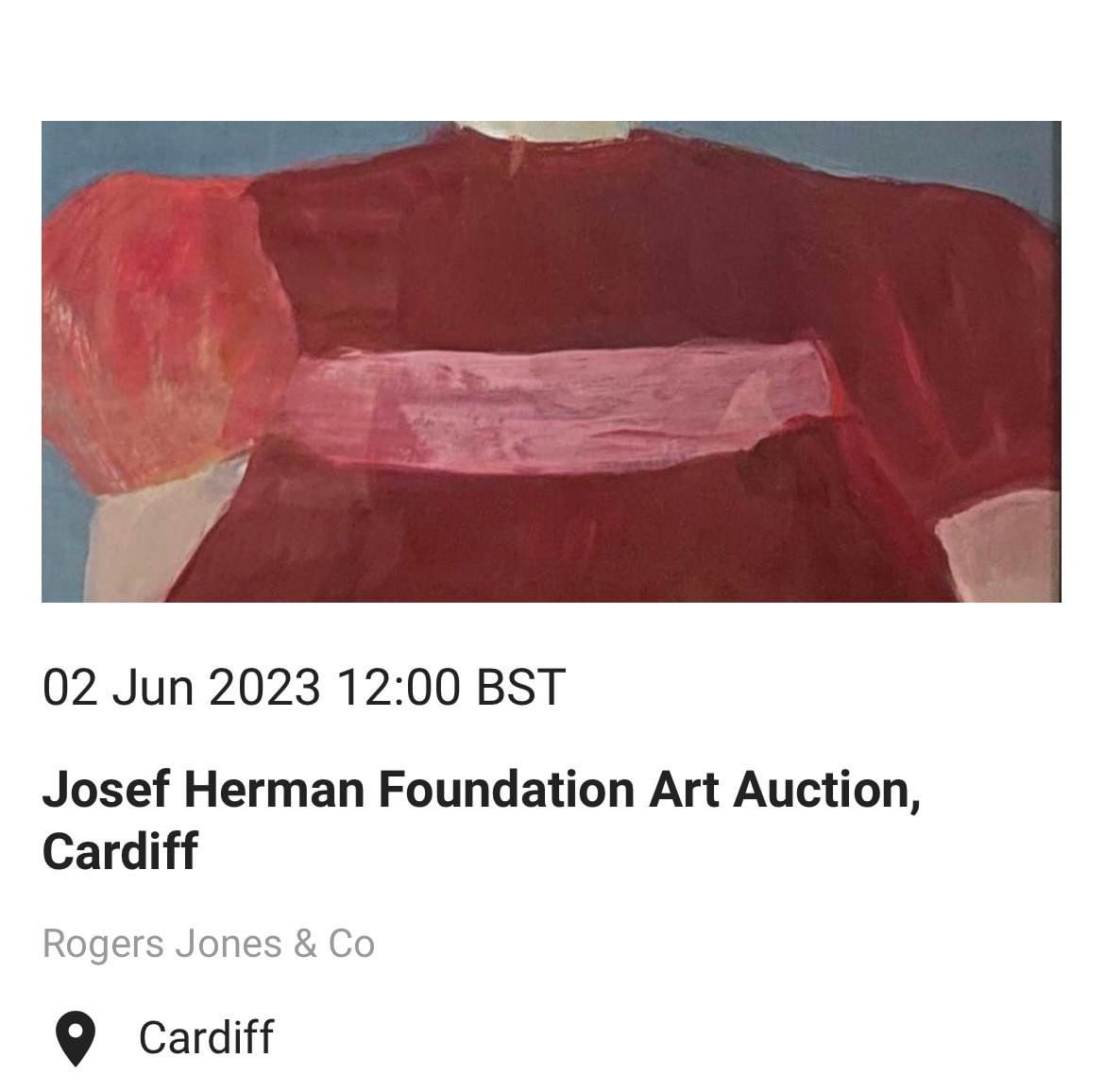 I have donated two photographs to the auction:
Mute Swan (from my book) and Brecon Beacons over Llangors Lake
Lots 64 & 65
Proceeds support the Foundation's work in arts and education, working with local communities and schools in often disadvantaged areas in Wales and increasing access to artists and the arts as well as work in the field of human rights. Half of all funds raised will also support the acquisition and further development of the former Sardis Chapel in Ystradgynlais, which the Foundation is developing as a future arts and heritage centre and a new home for their collection.
All works are listed in the auction catalogue, and a selection of work will be in the pre-auction exhibition at:
The Welfare, Ystradgynlais
Preview for artists and potential buyers:
7 pm Thurs 12 May 2023
Exhibition dates:
Thurs 27 April – Sat 20 May 2023
Josefhermanfoundation.org
The Josef Herman Foundation is a charity celebrating the life and work of the Polish Jewish refugee artist who fled the Warsaw ghettos, finding a home in Ystradgynlais, Wales. The Foundation is also dedicated to promoting a wider appreciation of the arts and a greater understanding of human rights.