Welcome to NatureArt News
Having trouble reading this newsletter? View it online.

Hi Guest,
Hello, I'm Ceri – thank you for signing up for my newsletter!
My book – 'Life on the Floodplain – A Garden Wildlife Diary 2020' was published last year.
I have a background in natural history and art and I worked at the Natural History Museum in London for many years. I'd previously worked on various nature reserves and in design, always with a natural history link. In 1995 we created a Wildlife Garden at the Museum, where I developed a species monitoring programme. We published the results every few years and there are now over 3000 species recorded from the one-acre site. Then, one day on my way home from work, I had an accident. It was frightening in its sudden simplicity. I developed severe PTSD which caused anxiety, flashbacks and seizures which still significantly affects my life. I was in therapy for the best part of 10 years and I'm very grateful for all the help that I received.
Originally from Wales, I moved back with my family and I now record the plants and animals in my own garden. As a coping mechanism I began taking photographs of the wildlife and surrounding landscape. This became a focus and, in 2020, I also began journaling about the plants and animals. Of course, none of us knew then that a pandemic was coming and when we went into the first lockdown, I included daily records of this
as a contrast to watching nature carry on along the floodplain I touch on dealing with a mental health issue and describe how watching the wildlife in my garden helped me,
as it did for many other people. This was finally published as a book.
I'm currently exhibiting my photographs at: The Makers Gallery in Crickhowell (above the Latte Da café) and at Llandough hospital, near Cardiff.
We've now recorded over 400 species in our garden, though I miss the expertise of my ex-colleagues! Bats and lichens are my particular interest. I hope my photographs give you a glimpse of the number of species that can be seen if we make small adjustments to our gardens - such as a water feature, planting a native tree, or simply by leaving the grass uncut until a little later in the season.
I aim to send you a newsletter around once per month – so I won't flood your inbox!
(If you want to unsubscribe at any time just click the link in the footer.)
Have a beautiful day!
Ceri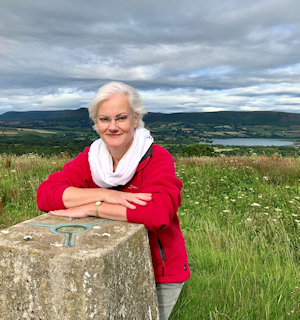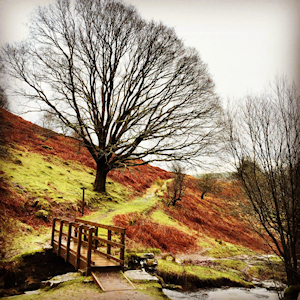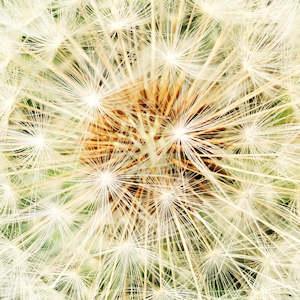 "Life on the Floodplain" is available to order from
Local bookshops and
online from
I'd be sorry to see you go but you can unsubscribe at any time.