Newsletter - July 2022
Having trouble reading this newsletter? View it online.

Hi Guest,
Hello and welcome to the sunshine - I hope you're managing to stay cool!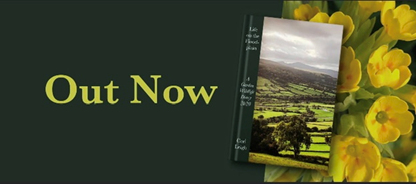 Book talk: 7pm. Thurs. 28 July in the Café-Bar at the Melville Centre, Abergavenny (see map).
Exhibition of photographs from the book: 26 July - 8 August.
Email to book: emma.bevan@melvillecentre.org.uk or via Facebook - the Melville Centre.
£5 donations to the DEC Ukraine appeal. Book available on the night at £24.99.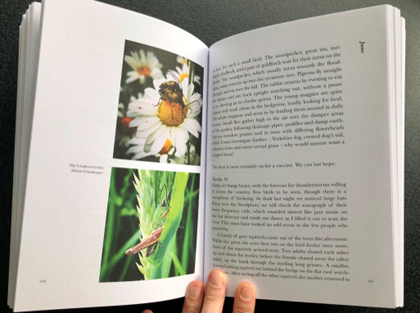 Have a beautiful day!
Ceri
"Life on the Floodplain" is available to order from
Local bookshops and
online from
I'd be sorry to see you go but you can unsubscribe at any time.